A new class in INTRAOCULAR LENS technology
Developing solutions to improve post-cataract surgery vision.
OnPoint Vision™ designs, develops and manufactures intraocular lenses intended to correct residual refractive error in patients who have already undergone cataract surgery as well as employ a strong interest in the treatment of patients who have experienced visual decline due to age-related retinal pathologies.
Our mission is to provide a highly differentiated minimally-invasive surgical solution designed to customize the visual outcome of the pseudophakic eye.
Key Opinion Leaders Praise AccuraSee IOPCL Presentation at AECOS
OnPoint Vision president Kevin Cady was honored to present at the AECOS 2022 summer symposium. 
The AccuraSee IOPCL presentation scored high among the physician attendees.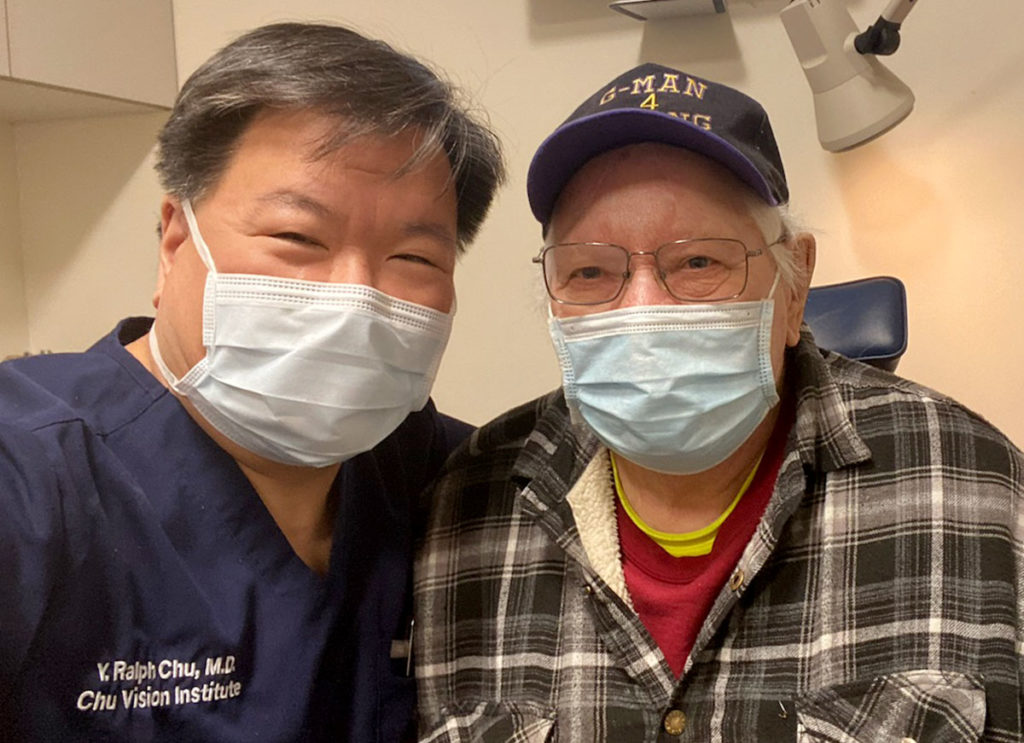 Implanted over a year ago, the very first CadyLens (aka AccuraSee™) implant patient is doing great!

Thanks to the skillful hands of Dr. Ralph Chu at Chu Vision Institute, Minneapolis, MN, we can all celebrate this great outcome and accomplishment!